Keep On Rollin'
---
Spring Is Coming...
Published: Saturday - April 21, 2018
Spring means sunny days, warmer weather, and of course, road trip season! Most people are gearing up for spring cleaning at home, but your vehicle can also benefit from some spring cleaning. I'm not just talking about washing away that winter grime. Your vehicle has air filters that help keep contaminates from entering the cabin. These filters become less efficient as time goes on. These filters actually trap and store dust, pollen, and other allergens. The filters should be inspected regularly, and replaced as needed. Your vehicle's manufacturer will list service intervals for these filters, but we live in a dusty area and your filters may need to be replaced sooner. As you will see in the pictures below, there are other reasons for the filters becoming contaminated. In Central Oregon, we have a high rodent population. On cool nights, your vehicle's warm engine provides an inviting place for them to seek shelter. We have seen rodent nests in all kinds of places in vehicles. We often see vehicles come in with a smell from the heater vents. On many occassions, we find that the air filters are clogged with nesting materials. Poor air flow is also a sign of clogged filters. Give us a call today to be sure you're breathing clean air this spring!
---
Show Your Car Some Love!
Published: Monday - January 22, 2018
The season of love is upon us. It's time to show your vehicle some love this Valentine's Day! Have you noticed a new stain on your driveway where you park your vehicle? Have you heard some strange noises, but turned up the radio so you
don't hear them? Trust me, this happens all the time. Do you have a piece of tape covering up that annoying check engine light? Does your suspension feel more like the love boat
than a modern day car? We can help! Now is a great time to bring your car in and show it some love!



---
Summer Sun
Published: Monday - July 24, 2017


Summer is in full effect here in Central Oregon. The temperatures have been consistently hot, which means most of us have been driving with our air conditioning on high for several weeks. We have been getting a lot of inquiries regarding air conditioning repair. If you have ever been driving in 90+ degree weather, and had your a/c stop working, you know how miserable it can be! Give us a call today to set up your appointment!
---
Acura & Honda modifications
Published: Wednesday - June 14, 2017
We all know that Honda & Acura make reliable cars but we all know that sometimes there cars are not as peppy as other automakers. This is where we like to perform some simple modifications that yield very noticeable results.
Our project car was a 2006 Honda Accord V6. We modified the intake manifold runners and the results yielded a noticeable power increase after 4,500 rpm.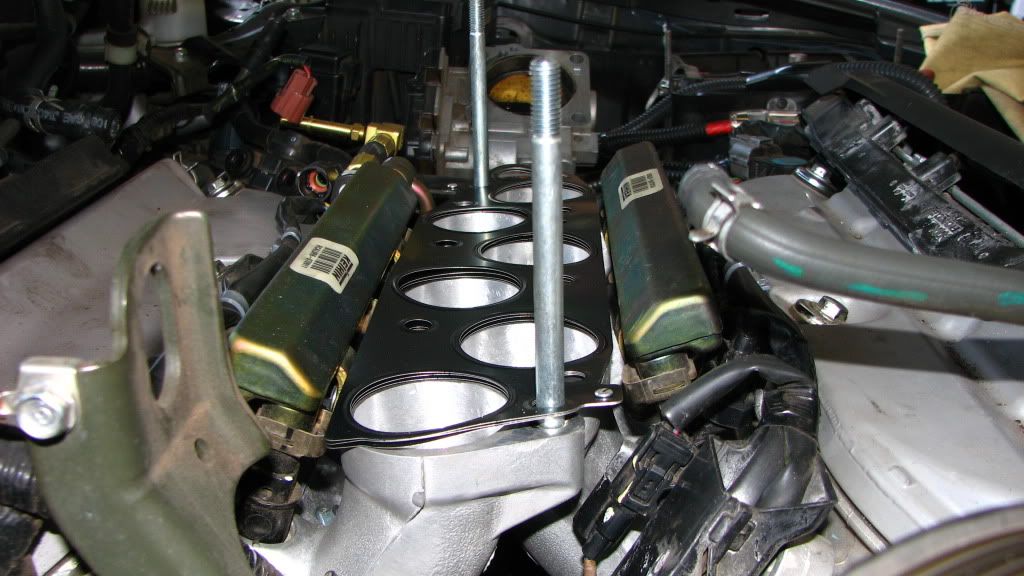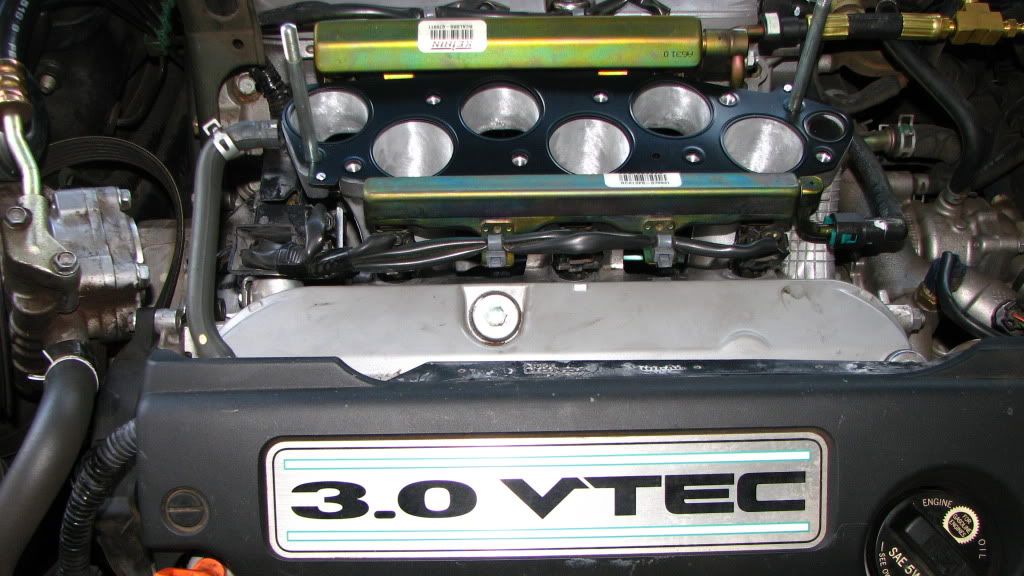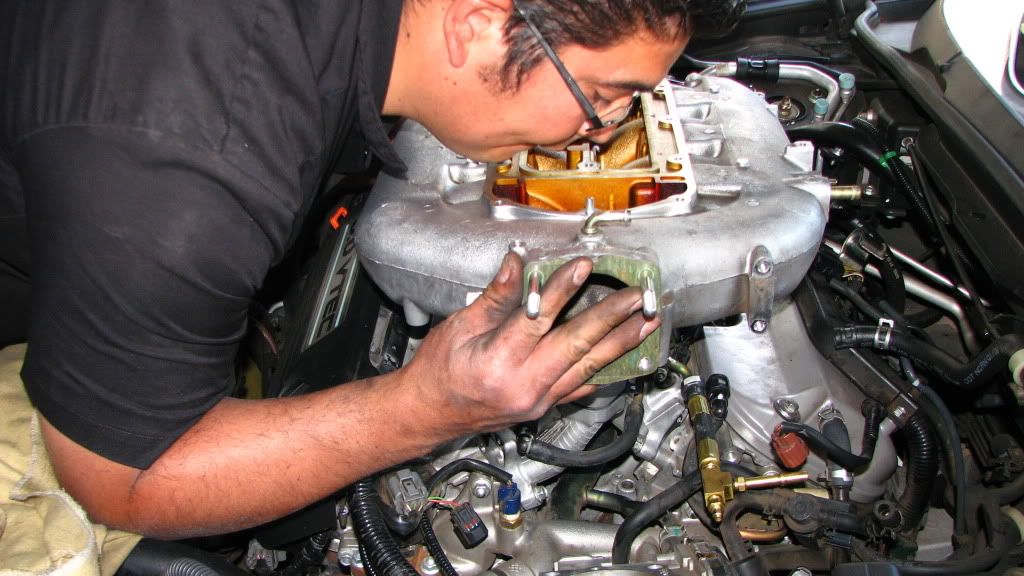 ---
Grads & Dads
Published: Friday - June 9, 2017
We want to say congratulations to all the Central Oregon graduates! We also want to say Happy Father's Day to all the amazing Dads out there! At RPM Automotive, we want to help you give that unique gift to your grad or Dad! We offer gift certificates that can be purchased in any amount. This is a great way to get your teenager to have their car serviced before going off to college. Come see us today for that creative gift you have been searching for!




---