Keep On Rollin'
---
Show Your Car Some Love!
Published: Monday - January 22, 2018
The season of love is upon us. It's time to show your vehicle some love this Valentine's Day! Have you noticed a new stain on your driveway where you park your vehicle? Have you heard some strange noises, but turned up the radio so you
don't hear them? Trust me, this happens all the time. Do you have a piece of tape covering up that annoying check engine light? Does your suspension feel more like the love boat
than a modern day car? We can help! Now is a great time to bring your car in and show it some love!



---
Summer Sun
Published: Monday - July 24, 2017


Summer is in full effect here in Central Oregon. The temperatures have been consistently hot, which means most of us have been driving with our air conditioning on high for several weeks. We have been getting a lot of inquiries regarding air conditioning repair. If you have ever been driving in 90+ degree weather, and had your a/c stop working, you know how miserable it can be! Give us a call today to set up your appointment!
---
Acura & Honda modifications
Published: Wednesday - June 14, 2017
We all know that Honda & Acura make reliable cars but we all know that sometimes there cars are not as peppy as other automakers. This is where we like to perform some simple modifications that yield very noticeable results.
Our project car was a 2006 Honda Accord V6. We modified the intake manifold runners and the results yielded a noticeable power increase after 4,500 rpm.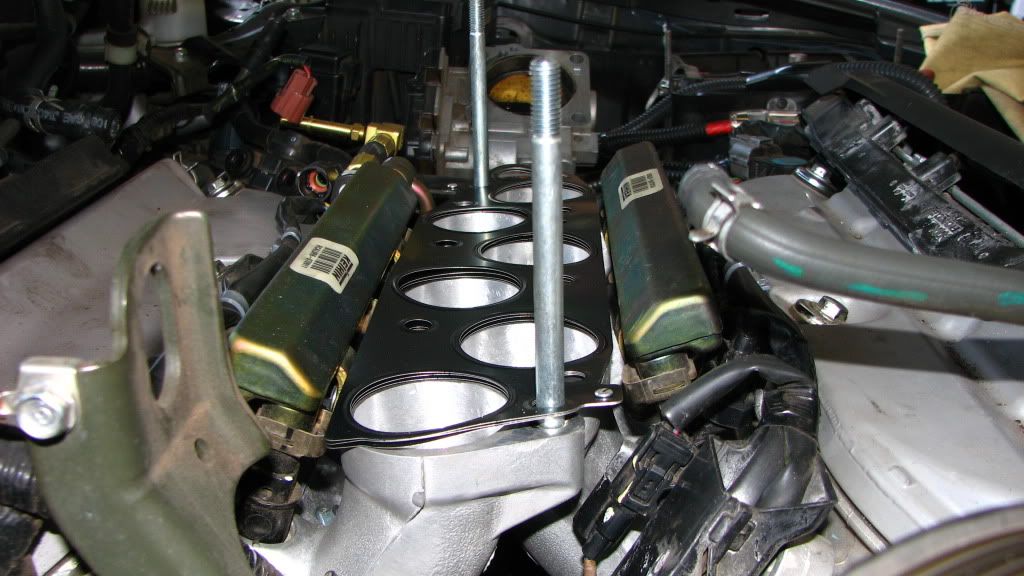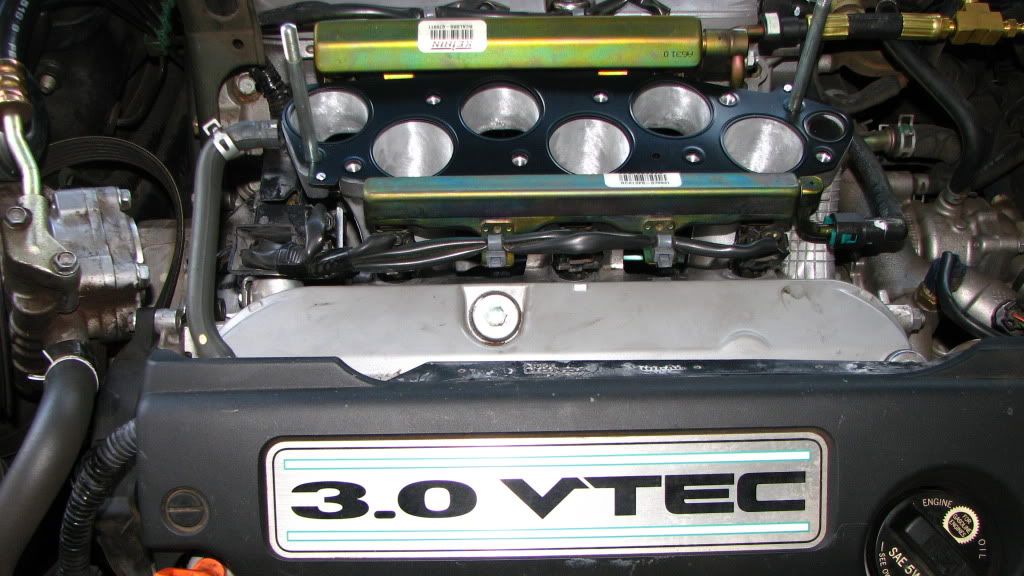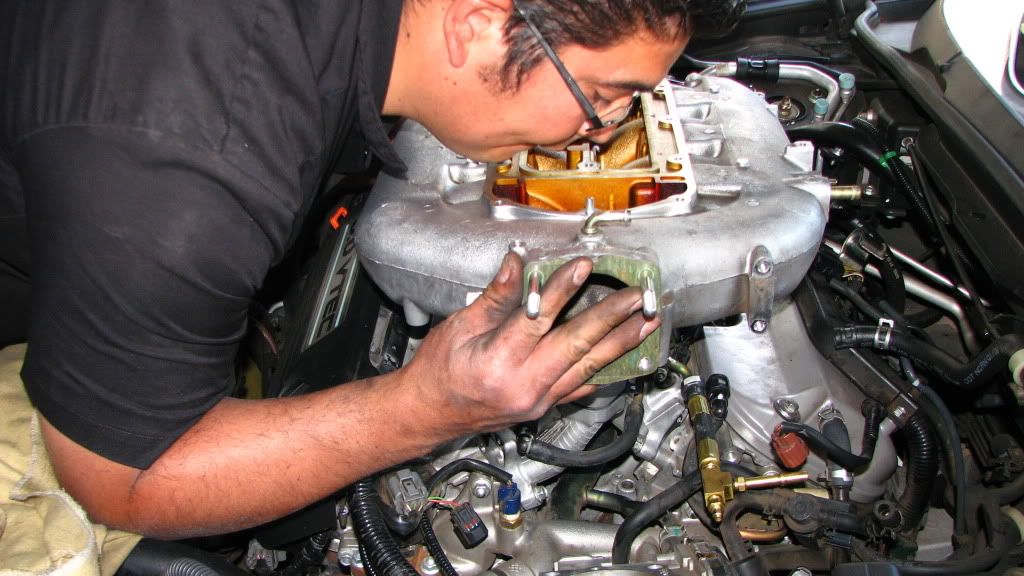 ---
Grads & Dads
Published: Friday - June 9, 2017
We want to say congratulations to all the Central Oregon graduates! We also want to say Happy Father's Day to all the amazing Dads out there! At RPM Automotive, we want to help you give that unique gift to your grad or Dad! We offer gift certificates that can be purchased in any amount. This is a great way to get your teenager to have their car serviced before going off to college. Come see us today for that creative gift you have been searching for!




---
It's Time To Talk About Timing...
Published: Monday - March 13, 2017
Some of you may know what a timing belt is and what it does. Some of you may not know and are afraid to ask. Well, the timing belt is like your spine, it allows you to run or walk. An engine can be separated into two pieces: torso and legs. The timing belt is what keeps the torso and legs synchronized. Once the timing belt breaks, legs will move while the torso will not. This will cause the engine to STOP RUNNING!!!!


There are many times when our customers ask us to inspect the condition of the timing belt. We advise them that is impossible to know how many more miles or years the belt will last. Often times, the timing belt doesn't show any cracks. There are ZERO signs of fatigue or physical damage, yet the timing belt can still fail.


Most timing belts have a life expectancy of 90,000-100,000 miles or 7 years, whichever comes first. Not replacing your timing belt during the recommend service interval can cause severe engine failure and inconvenience. To help keep your engine running strong we are offering a $75 OFF special through March 31st, just in time for SPRING BREAK!


---